HEALTHY
---
According to the WHO, Health is a state of complete physical, mental and social well-being and not merely the absence of disease or infirmity. Given the rise of chronic disease, Hands-on SHAFE follows this concept but with an emphasis on the ability to adapt and self-manage in the face of social, physical, and emotional challenges.
It includes health literacy, healthy lifestyles, therapies (medication or treatment, psychological, or physical therapy), dementia and other cognitive impairments, chronic diseases and physical impairments and their linkages with ICT and physical and social environments.
Every European country has its own healthcare system, although all have in common that most expenditures go to healthcare-related costs: hospitals, pharmacy, medical specialists, long-term institutional care.
Preventive measures such as those supporting healthy indoor and outdoor environments and independent living solutions are not well covered in contemporary healthcare systems.
However, the benefits of such investments would lead to healthcare costs reduction in the long run, if they would take into account the societal and individual benefits they imply.
Modules
---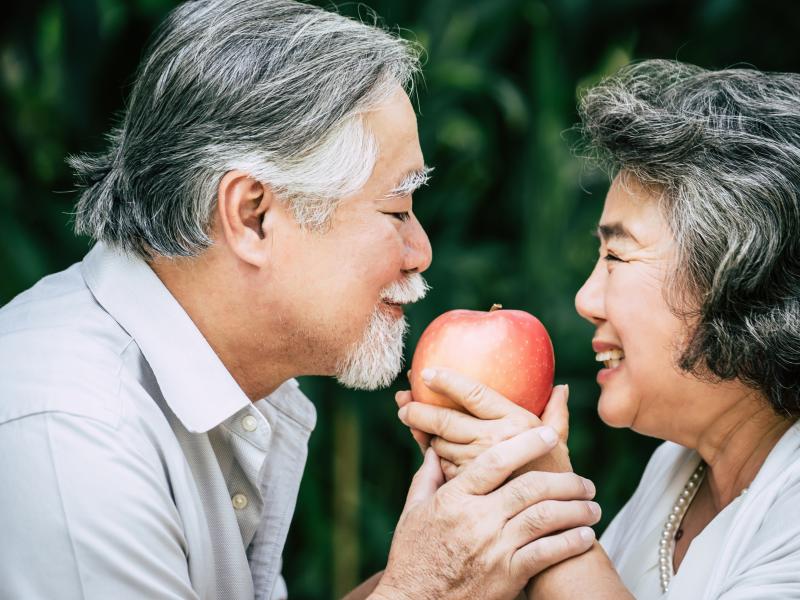 HEALTHY 01: Basic Information On Health And Well-being
This unit aims to give you relevant knowledge, skills, and competences about basic concepts in health and well-being to enable you to learn more about health management.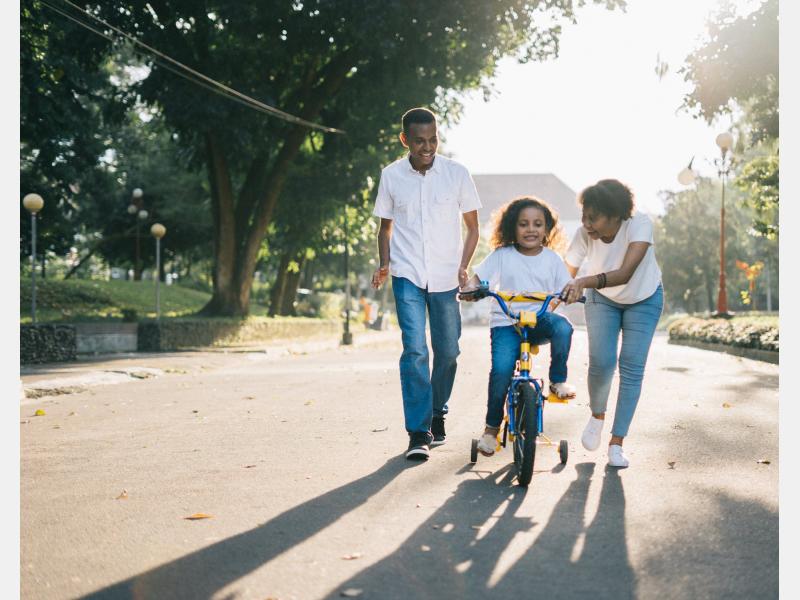 HEALTHY 02: Lifestyle And Therapy
This module gives you some tips about healthy and affordable eating, exercising, safe use of medication and wellness therapies. By the end of this unit, you'll know more about these topics, and you'll be one step closer to becoming a facilitator in your community when it comes to the uptake of a healthier lifestyle!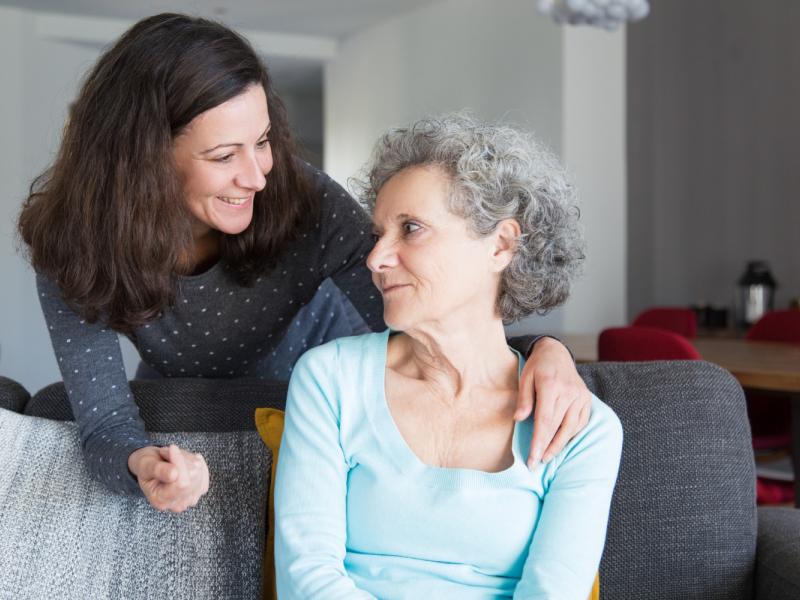 HEALTHY 03: Chronic Diseases
In this module, you will learn about some chronic diseases, including associated risk factors and how you can prevent them. Moreover, it will also give you some tips on how to live with a chronic disease and help a friend or relative that has a chronic condition, taking into account the guidance of Family Physicians.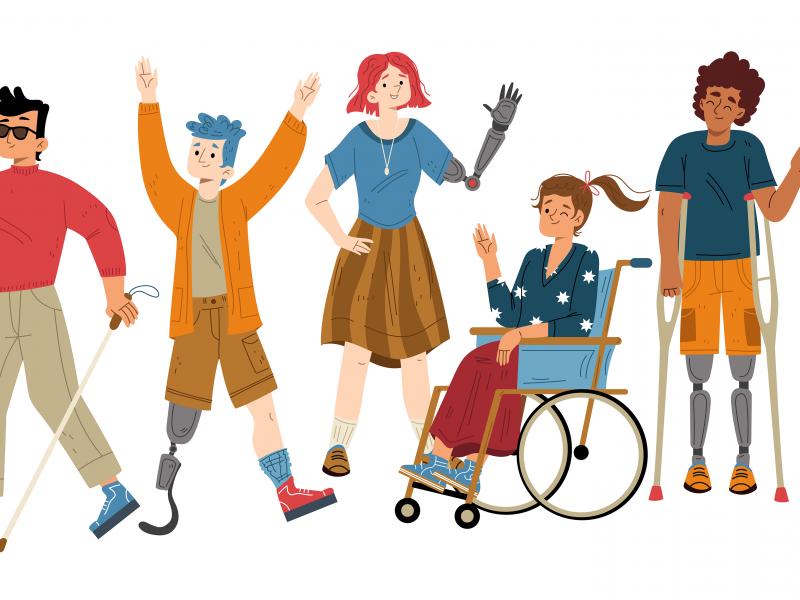 HEALTHY 04: Physical and sensory impairment
In this module, you will learn about physical and sensory impairment, including techniques and strategies on how to cope with those conditions and how to slow or prevent their development.
HEALTHY 05: Cognitive impairment and dementia
In this module, you will learn about cognitive impairment and dementia, including techniques and strategies on how to cope with those conditions and how to reduce the risk of developing dementia.