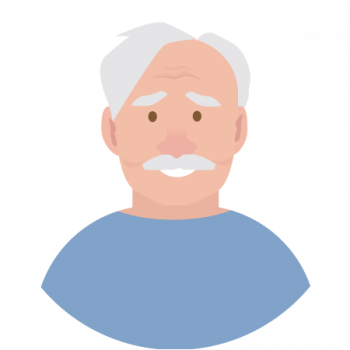 Tom 70
Tom is a 70 year old man with light cognitive and physical disabilities.
He lives with his wife in an apartment block close to a care home and he is supported by their home care services (meal delivery service).
He has a 17 year old grandson. His neighbour is a taxi driver and he helps him in and out of the building when he has difficulties with mobility.
Tom used to work for an IT company, so he is used to keeping in touch with his family in online calls and messaging in family groups.
How could you help Tom improve his lifestyle?
What is important to Tom?
His computer is very important to him: he pays his bills online, regularly checks his emails, and generally prefers online shopping.
He goes to church every week and has a stamp collection.
He likes to travel to places that are pleasant and safe and this would help him to connect more with others and stop thinking only of his conditions.
What are the obstacles in his daily life?
He and his wife are tired of housecleaning and doing their daily chores around the house. They would like to use their time differently.
His relationship with care professionals is a bit difficult. He has some trouble understanding health terms and definitions.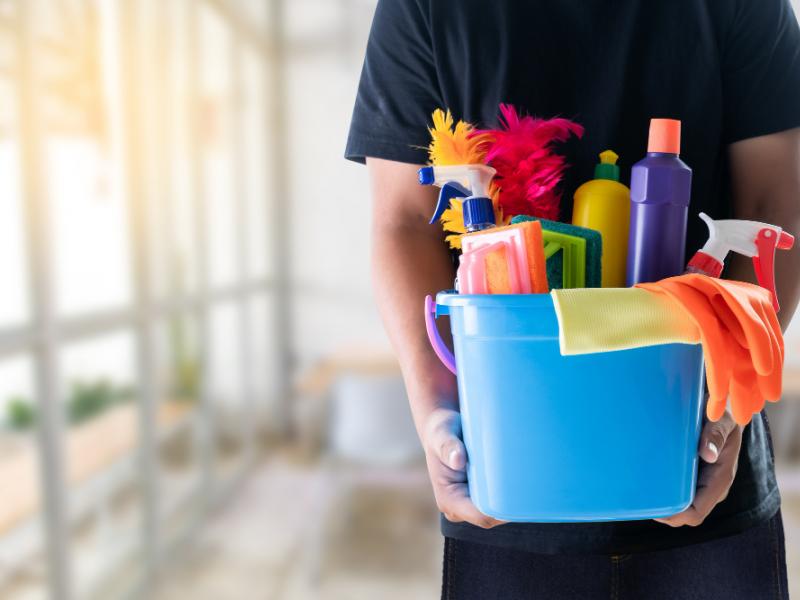 Housekeeping Management
Tom and his wife are unable to do the housework and Tom is becoming more frustrated about cleaning up by himself. There a few changes he can make in his house to help with this concern. Would you like to know more? Head over to the module Mobility Inside! Or perhaps there's a business opportunity here. Go over to the module The Stages of Business Creation (BUSINESS 01)​ ​and learn more about starting a business!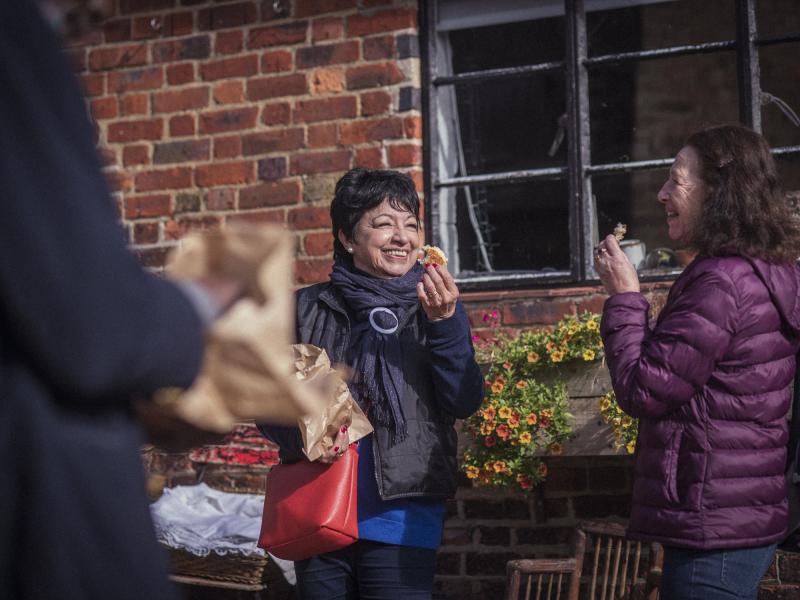 Community Life
He has nobody to talk to when his wife is away. That happens when she goes on trips with her old schoolmates. Tom enjoys his time alone, but would also like to experience something similar and in a group setting. More ideas about group activities are available in the modules Basic Information on Health and Well-being (HEALTHY 01), Lifestyle and Therapy and Mobility Outside!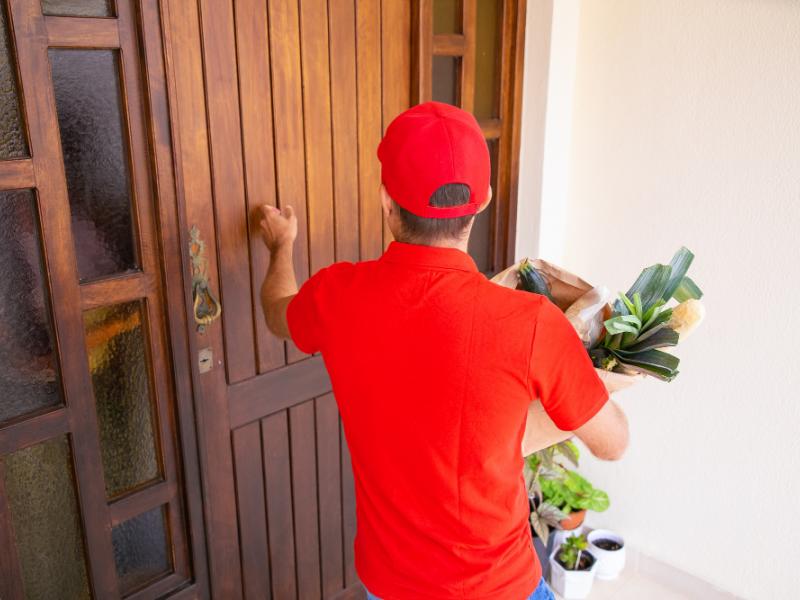 Keeping Up With A Healthy Lifestyle
Tom's diet is an issue. He eats in a disorganised way, based on self-made diets that make him lose muscle. He requires better personalised diets combined with a fresh grocery delivery service to help him and his wife shift towards a healthy diet. Find out more about how to keep a healthy diet in module Lifestyle and Therapy! Tom and his wife would like to request a fresh food delivery service. Is there one in your town? Would this be a business opportunity? Learn more about starting a business in the module The Stages of Business Creation (BUSINESS 01)!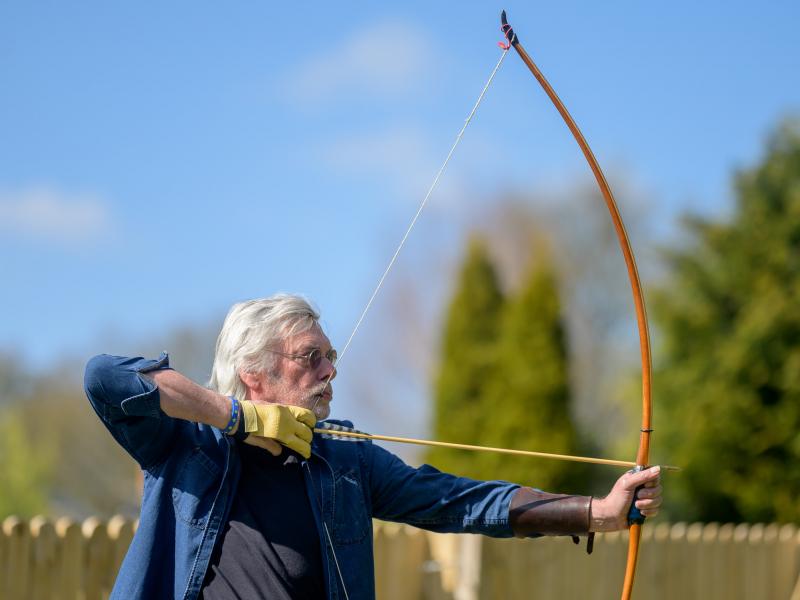 Keep Moving
Tom's exercise routine is poor and his muscle wasting is making his balance worse. He needs personalised prescriptions and an increase in his physical activity. Go to the module Lifestyle and Therapy and learn more about exercise routines and different options to keep you on the move. And while you are there, you can also learn more about understanding health terms and definitions and support Tom on his next doctor's appointment. More on fall prevention on the module Mobility Inside! Let's go!