Built
---
The BUILT module focuses on housing, public spaces, buildings and mobility which are the domains constituting the physical dimension of WHO's age-friendly environments. Undoubtedly, the built environment largely influences our health and wellbeing and, where it is properly implemented, it can keep us healthy and independent for longer. This is vital in view of the growing numbers of older people across Europe, who are particularly vulnerable to low quality physical environment. The safer, more comfortable, smarter and easier-to-maintain the built environment is, the more people will be able to remain healthy, meaning more savings in social and health care. In this sense apart from focusing on purely physical dimensions, the BUILT module will also pay attention to healthcare, social care and health.
BUILT aims to deliver training packages and hands-on tools to improve the skills of people of all ages, to enable them to choose to create smart healthy age-friendly physical environments in their own homes or neighbourhoods. Other goals are to teach facilitators, counsellors and end users how to remove physical barriers and create comfortable, safe, smart and easy to maintain dwellings as well as public spaces, especially for people who have problems with freely movement or for those who have illnesses such as dementia. The main areas of interests are housing, public spaces, including public buildings, mobility, as well as appropriate design according to healthy issues of older people. Packages include information about universal design, apartment adjustment and retrofitting and development of accessibility as well. Common goal of all modules is to enhance social inclusion.
Modules
---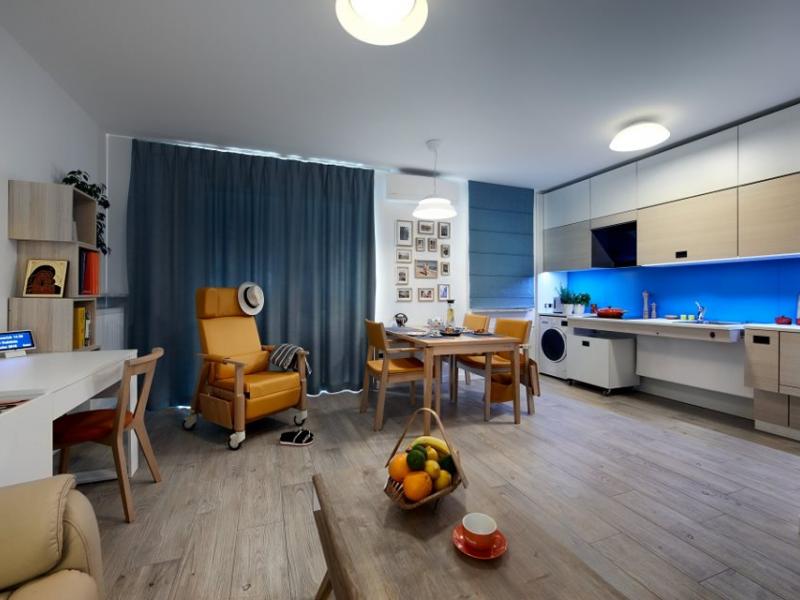 BUILT 01: Basic
In this module you will learn why paying attention to ageing needs and functional difficulties in terms of house design is important at younger age. The duration of this module is 1 hour.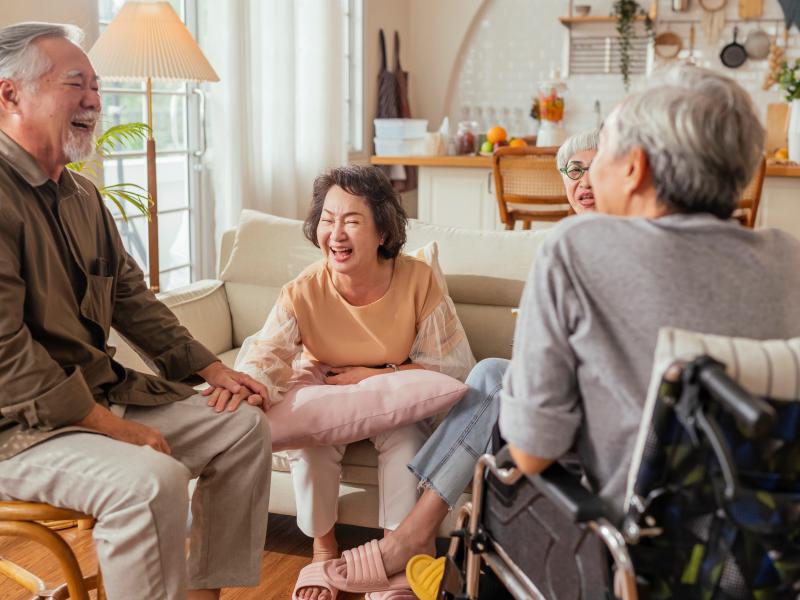 BUILT 02: Age-friendly home
In this module, you will learn about the basic features of an age-friendly home. It is recommended to consider them when you or someone you know will need some age-friendly adjustments to their home.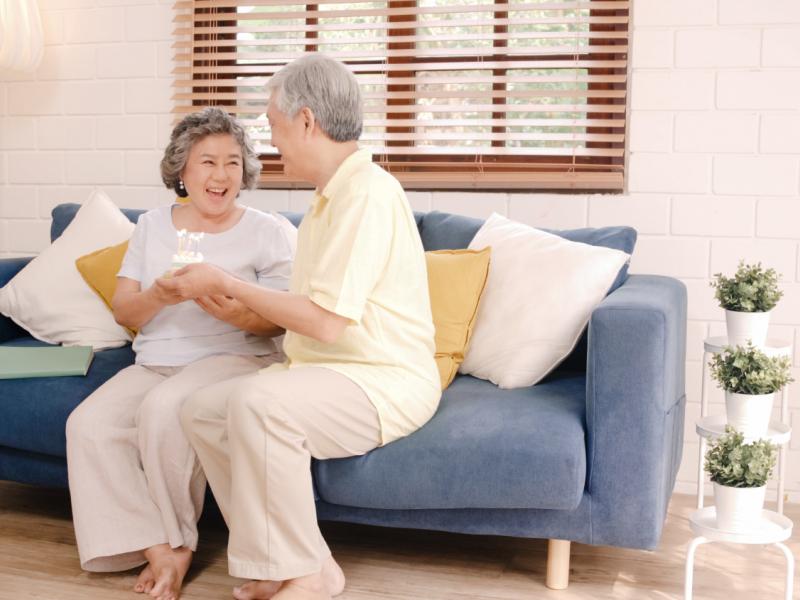 BUILT 03: Dementia-Friendly Home
In this module, you will learn how to organize and make respective adaptations at home in order to create a safe and friendly space for people living with dementia and their caregivers.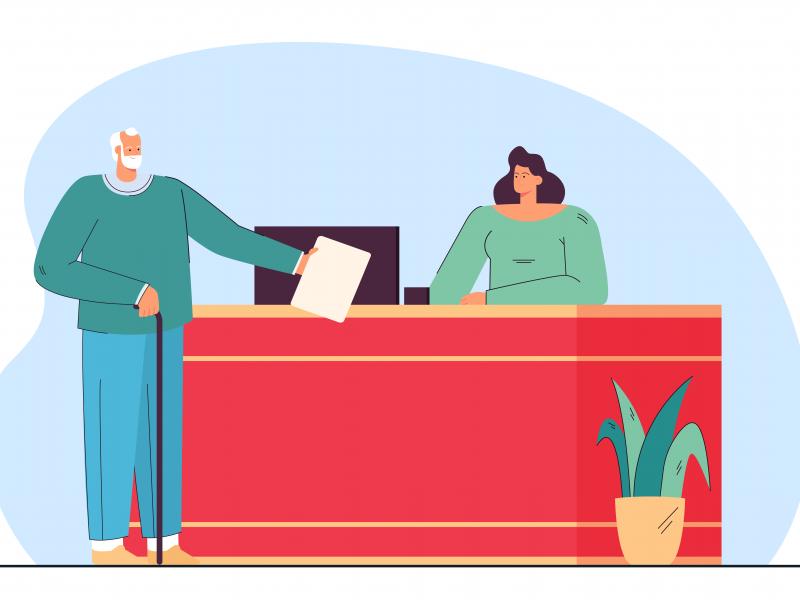 BUILT 04: Age-friendly services
In this module, you will learn about age-friendly services, which are an indispensable component of an age-friendly neighbourhood. Their availability and accessibility highly impact the quality of life of all residents, particularly the older ones.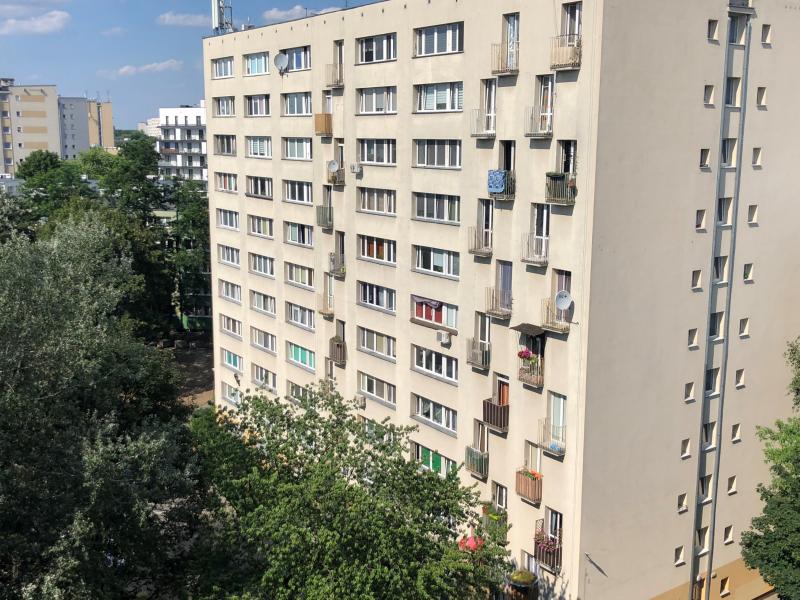 BUILT 05: Nature and the built environment
In this module, you will learn how nature can influence our health and what we can do to create a greener and healthier environment. This is very important as many challenges are expected and we need to tackle them.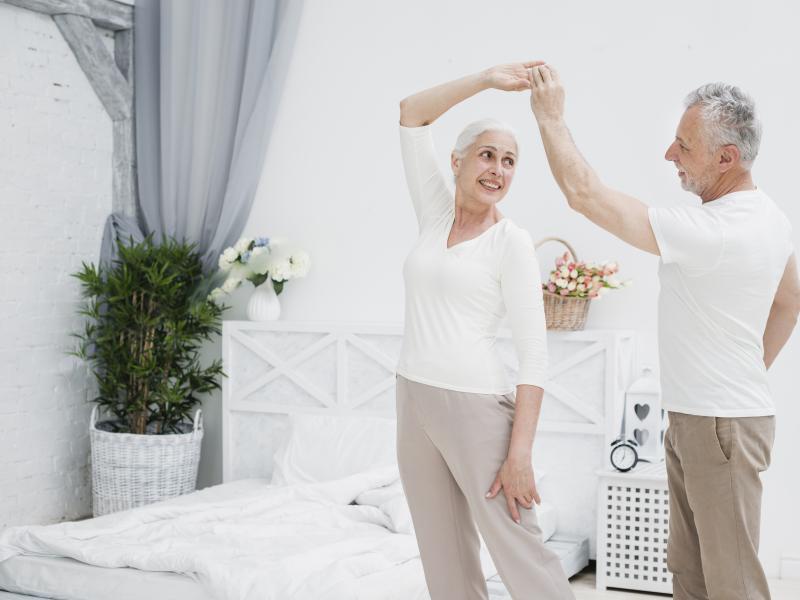 BUILT 06: Mobility At Home
In this module you will learn how to help older adults to move safely about their home and to reduce risk of falls.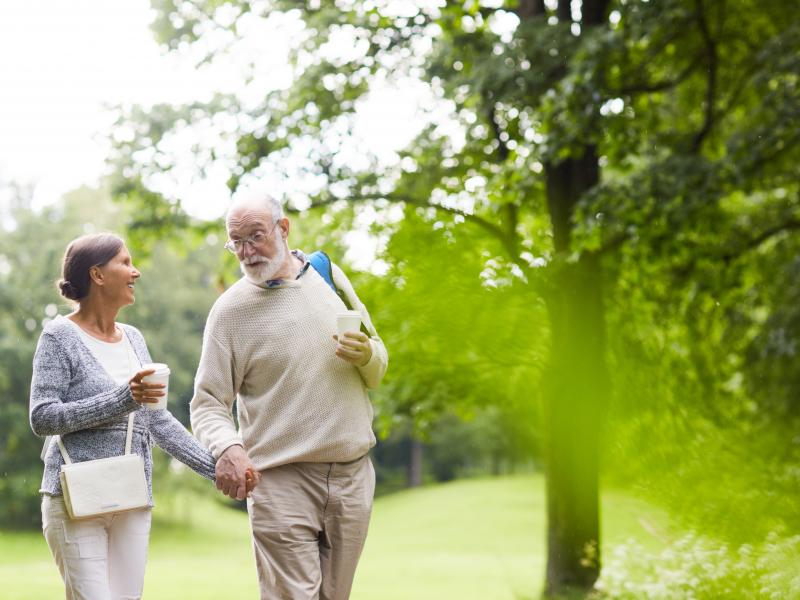 BUILT 07: Mobility Outside
In this module you will learn how to facilitate increased mobility of older adults in outdoor environments.