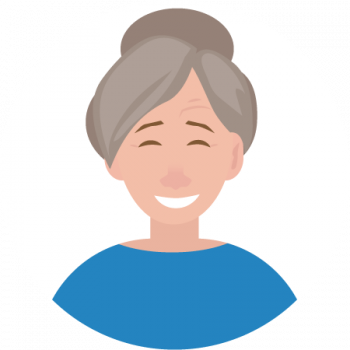 Teresa 83
Teresa and her 87-year old husband are living in a small 3rd floor apartment with no lift in a urban area.
She attends classes at a university of the third age and likes participating in the social activities in the city.
Her husband, who leads a more passive life, has several long-term (chronic) conditions and is becoming more dependent on her.
Teresa is increasingly having difficulties taking care of him and while she is concerned about her husband's health and dependence on her, she would also like to keep leading an active life herself.
How could you help Teresa improve her lifestyle?
What is important to Teresa?
To walk in the public garden near her home every day.
To go to classes 3 times a week.
To be independent.
Husband's health; she would prefer her husband to continue living at home over him moving into a nursing home.
What are the obstacles in her daily life?
Climbing the stairs is becoming more challenging for her. Teresa fears being unable to use the stairs and eventually being stuck in the apartment.
Teresa worries about her increasing caregiver burden.
She fears being alone, getting sick, and becoming dependent.
TAKE A PICK BETWEEN THE FOLLOWING MODULES!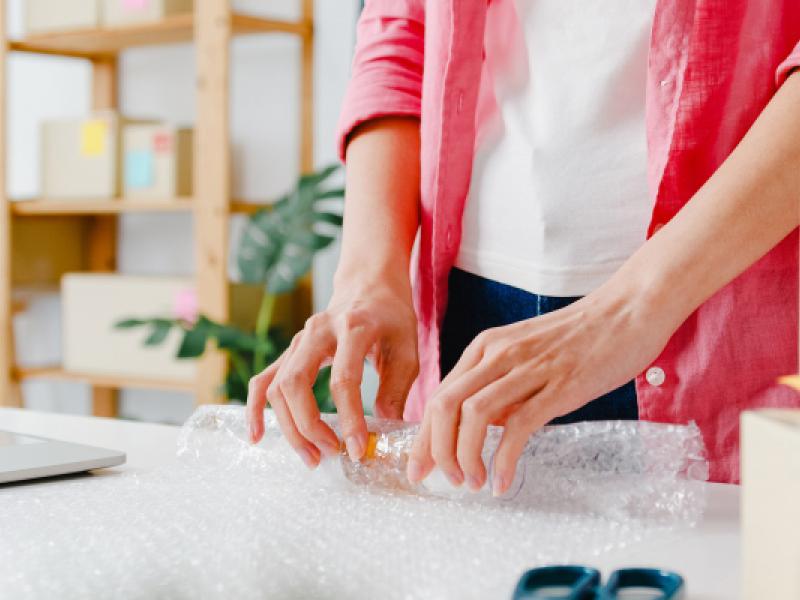 Safety at home
Teresa is increasingly having a difficult time taking care of her husband (e.g., his hygiene) and looking after their apartment. To help her to manage this difficult situation, she could learn more about how to move safely at home and reduce the risk of falls. This could mean implementing age-friendly architectural solutions that help reduce the risk of falls. Are you also interested in this topic? Go to the module Mobility at Home (BUILT 06) and learn more!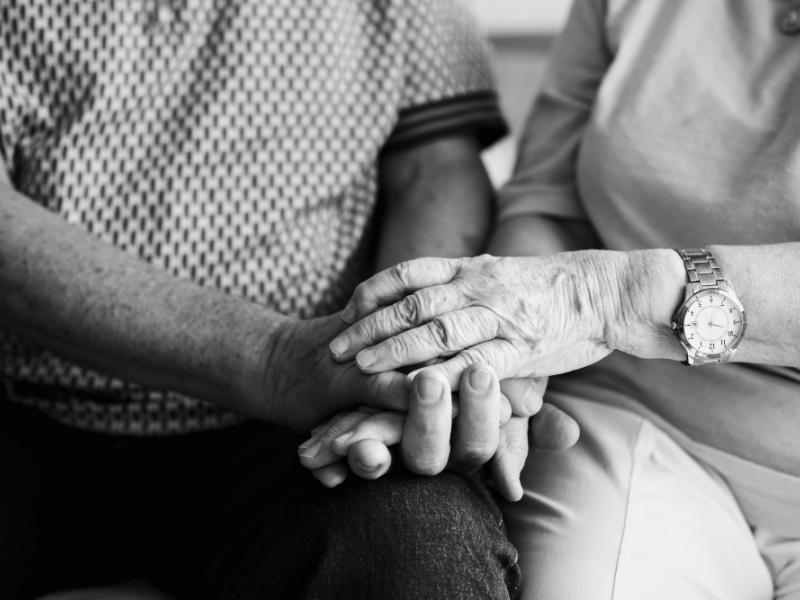 Mobility at home
Teresa does not want her joint pain to prevent her from leading an active life. She wants to find an easy and painless way of moving about, climbing the stairs in her building and elsewhere. Teresa is thinking of moving with her husband to a more accessible apartment in their neighbourhood. These aspects are addressed in the module Age-friendly homes (BUILT 02). She can also take a look at the module Mobility at Home (BUILT 06) to learn about age-friendly architectural solutions at home and/or head to the module Basic (BUILT 01) to learn more about what should be taken into consideration in the process of adaptation of an apartment! You could also take a look at these modules to help somebody like Teresa. Let's do this?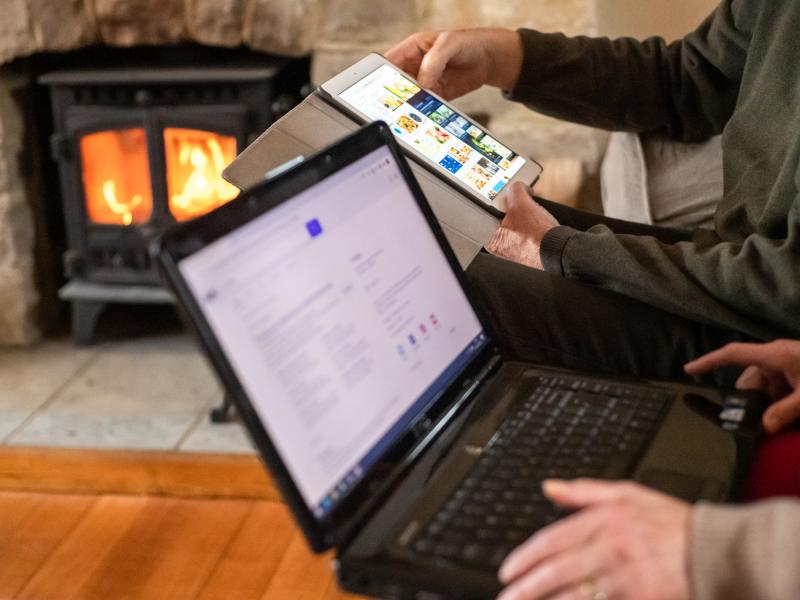 Digital Literacy
She is used to technology because she took a class in senior school on computer training. After that, she started speaking with her grandchildren via Skype regularly. She is also interested in learning more about smartphones and other possibilities to assure Security at home and outside. Are you in for this challenge? Follow Teresa's lead and take one (or more) of the following modules Introduction to mobile technology (SMART 01), Making and Receiving Calls with a Smartphone (SMART 02), How to Communicate by Text with a Smartphone (SMART 03) and Personal Mobile Security (SMART 04).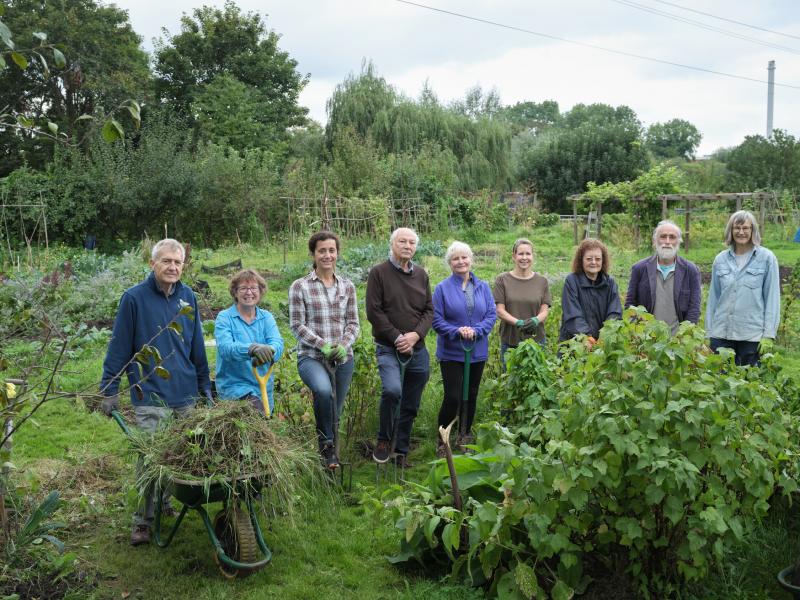 Community Life
Teresa is really close with her son. They live in the same city and have lunch together every day. She has regular doctor (GP) appointments and doesn't have trouble following her GP's recommendations. She is also part of a well-established local network, so she feels well-integrated in her community. She goes to a small supermarket in the neighbourhood and is friends with the owner. She also spends most of the day outside doing things! This means that Teresa can also be a facilitator in her community. And so can you. Take a look at different modules on SMART, HEALTHY, BUILT, BUSINESS and GENERAL!
Furthermore, being so well-connected Theresa is thinking about joining an urban gardening project to exchange experiences and help each other. Since she likes to visit the urban garden near her home, Theresa can give valuable input and be a contact person for others that are interested in Community gardening activities. If you want to check out more about how to create a garden that is also age-friendly, check out the module Nature and the built environment (BUILT 05)!
You are also invited to take a look at other SHAFE learning experiences by clicking on the corresponding button below: